Manage your team members progress
.
& produce excellent and clear visuals for your Product Owners
How does it work
?
Clear and simple for fast progress reports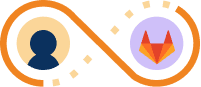 Step 1
Link your Gitlab account (we use secure tokens) quickly and easily

Step 2
Select your group(s) and team member(s) for tracking and reporting progress

Step 3
Start generating Gantt Views, Pie Charts, Detailed Activity views, and more..
Features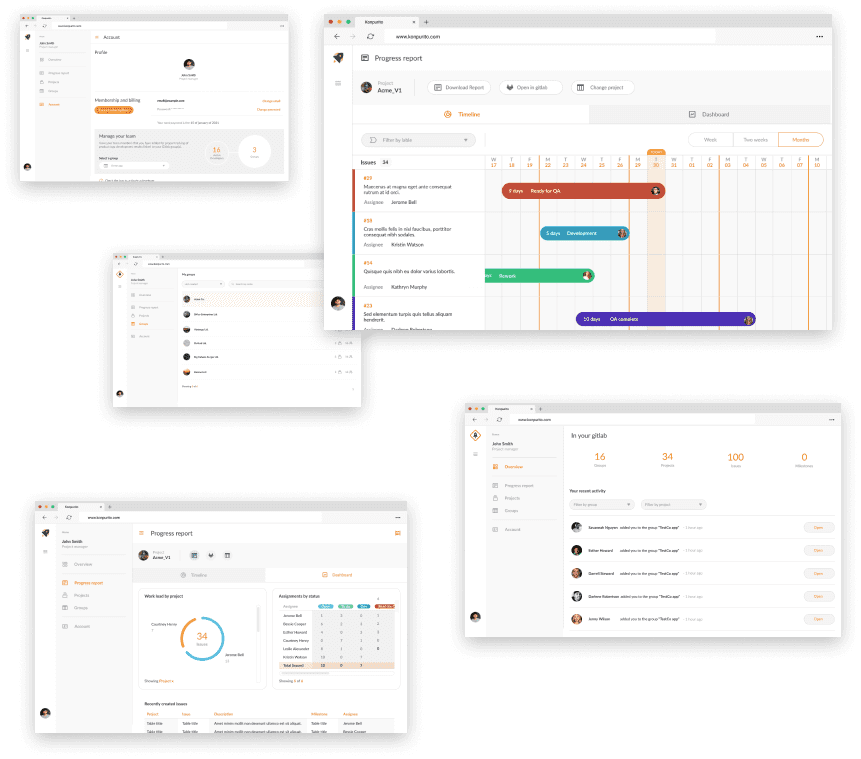 Gantt View
An up to date Gantt View thanks to the synching functionality to your Gitlab account where you can see each member´s contribution and timeline. Lets make sure we meet our objectives!
Member Contributions
See what each member is working on and the status of the work (labels) in a fast and simple manner.
Live Dashboard
Select your group(s) Get insight in a friendly and more executive way of the team´s contributions to help you ask the right questions and help the team chug along!
Recent Activity View
Need more data? We got your back! See what everyone is working on and help you identify potential churn or roadblocks or see how great we are all working together!
Pricing
Please review our Pricing Model here, we don´t like to complicate things so we give you up to 5 free team members and then build up from there. We really want to help you build amazing products in time and on budget!
Standard Version
USD 2.5 / User / Month billing
Sign in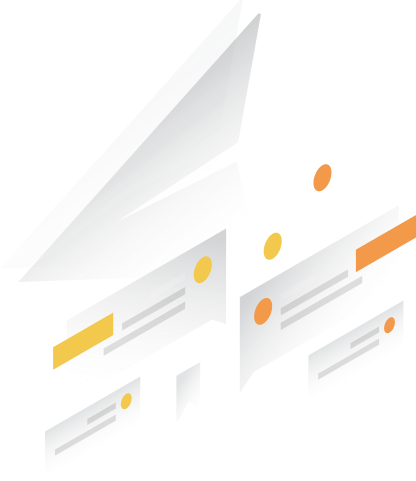 Have some questions?
Send us an email